Eastland Network Science and Technology Fair
2021 UPDATE
As you know, the Eastland Network Science and Technology Fair was disrupted by the Covid Level 4 lockdown. As previously mentioned, whilst Gisborne is in Level 2 we are unfortunately unable to hold our traditional public viewing of the fair projects due to venue site restrictions.
We would very much like to be able to celebrate and acknowledge the work and efforts made by your children/students. Knowing that Term 4 is a very busy time for schools we have decided to shift the event online rather than wait any longer for a level drop. This means that we are asking for all projects to be dropped off to the Ilminster Intermediate office by 3pm on Friday 22nd October. Projects will not be displayed for public viewing. Judging will take place on Saturday 23rd October and projects will be showcased virtually on our website and facebook page. Prizes will be delivered to schools. We thank you for your understanding and patience. Please feel free to contact us with any follow up questions.
---
What is Science?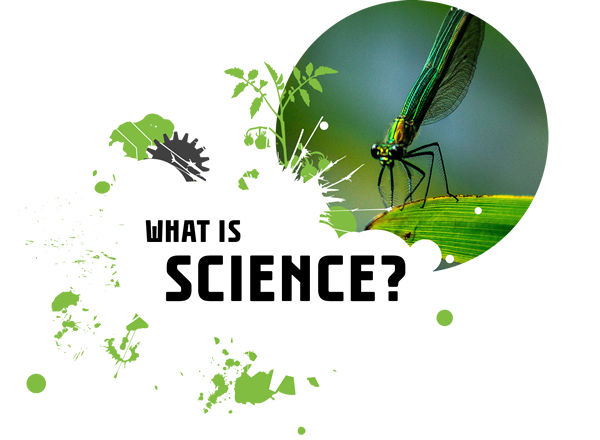 Science is about understanding, exploring and discovering "why" or "what" because we want to know more.
What is Technology?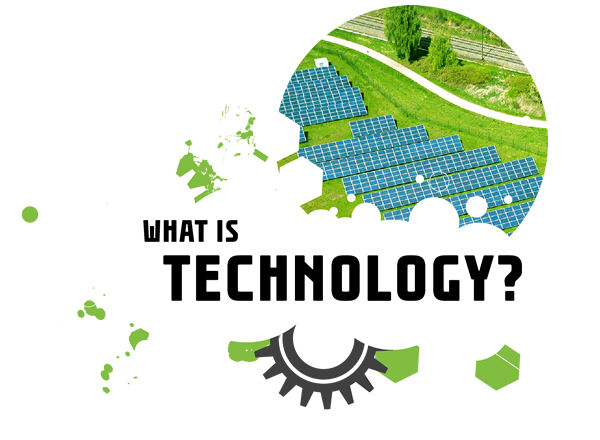 Once we understand "why" or "what", we use technology to make something different happen.