Eastland Network Science and Technology Fair
CONGRATULATIONS TO THE 2021 AWARD RECIPIENTS...
ALL PROJECTS
AWARD RECIPIENTS
Information about the 2022 Eastland Network Science and Technology Fair will be shared on this site in the future as well as on our FB page.
---
What is Science?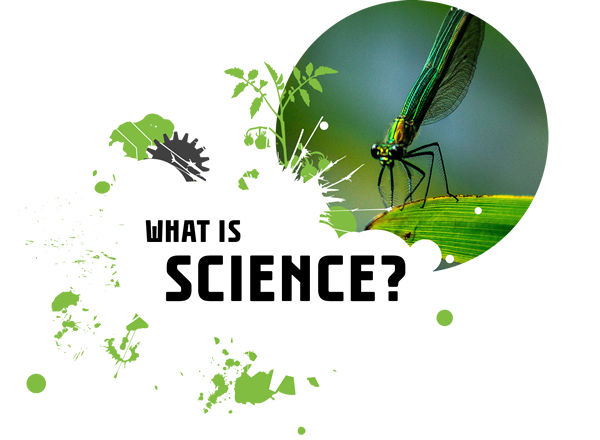 Science is about understanding, exploring and discovering "why" or "what" because we want to know more.
What is Technology?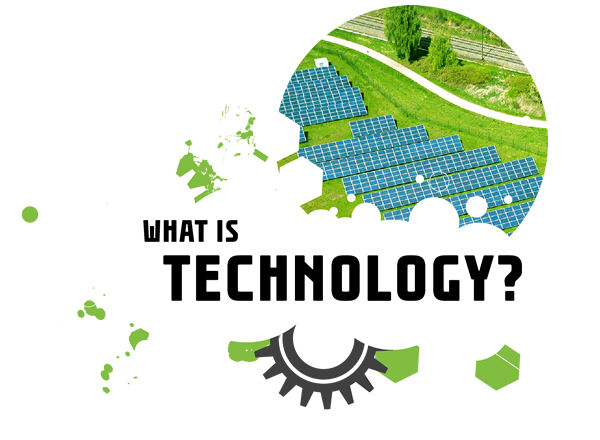 Once we understand "why" or "what", we use technology to make something different happen.